Contact Us
O O Mobile is a Washington DC based company with offices in Herndon VA. We sell the Global roaming Sim Card, prepaid topup, and prepaid recharge services. We offer country specific sims, and global roaming GSM phones. We provide support before, during and after your purchase. If you have questions, feel free to reach out to us, and we will do our best to assist you.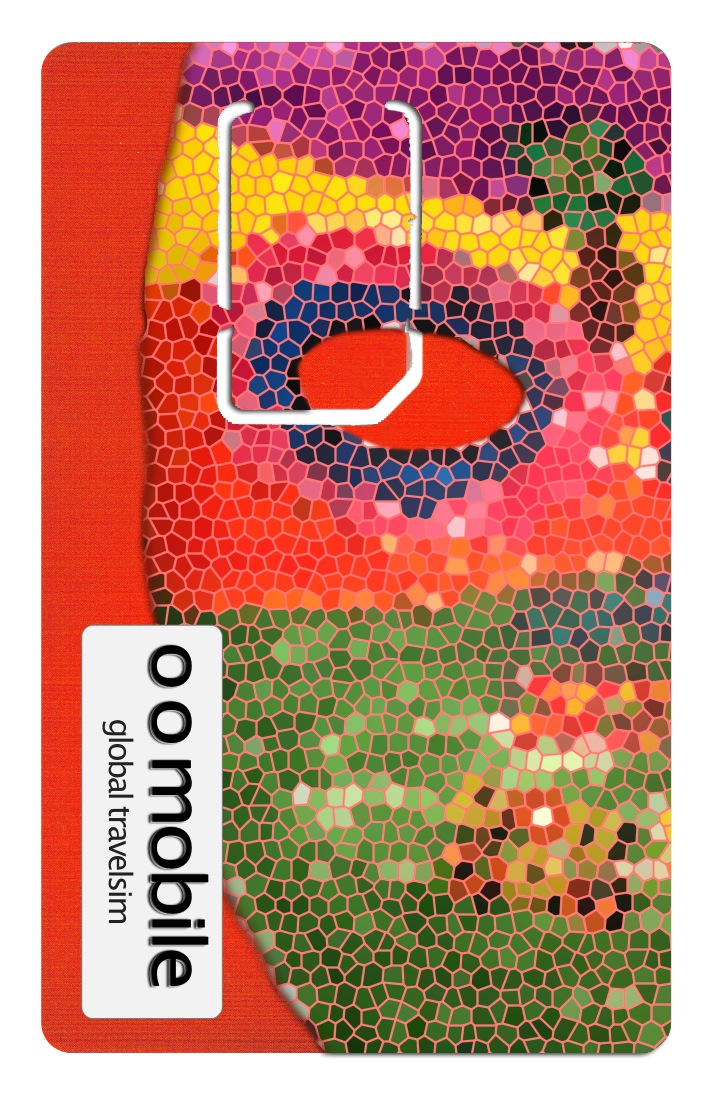 By Post:
O O Mobile, Inc.
Herndon VA 20171
USA

By Phone:
+1.703.953.2272 (Office)
+372.548.00305 (GLOBAL)
Operating hours : 08:30AM - 7:00PM EST

By E-Mail:
Sales Department: sales@oomobile.com

International Carrier & New Product Inquiries:
We look to add new sim card product and topup to our inventory of offering. Country specific sims cards, global roaming, and satellite offerings should be directed to our carrier inventory manager at sales@oomobile.com. We are aggressively adding new product and look forward to working with carriers interested in international distribution of prepaid sims and topup.

Wholesale:
For wholesale pricing, large volume purchases, and drop ship services please email us at sales@oomobile.com.
Payments Accepted:
We accept all major credit cards, company cheque, and bank to bank wire transfers. Payments are processed via Paypal, and Amazon for your convenience.